Canadian Health Care Agency (CHCA)
Type de poste : Permanent Ville : Canadian North
Expérience requise : 2 ans Statut : Temps plein
Description du poste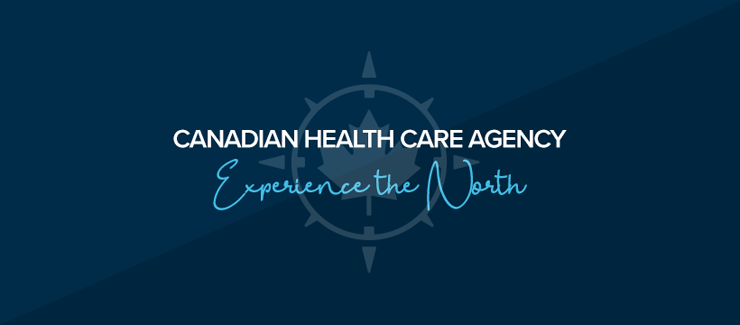 You take care of your patients!
Canadian Health Care Agency (CHCA) is a provider of high-quality nursing services of distinctive value. We specialize in providing this essential service to Indigenous communities across Canada's north, but you can find our professional staff in any environment that requires nurses who are highly skilled in promoting health and well-being.
CHCA was founded in 2001 in response to concerns regarding the shortage of nurses in Canada. CHCA specializes in recruiting and training Registered Nurses and Nurse Practitioners to work in remote, isolated, and semi-isolated outpost stations, health centers and hospitals in northern Canada.
Do you want to live an adventure and benefit from more flexible opportunities and great freedom ? Start a career that reflects your aspirations today!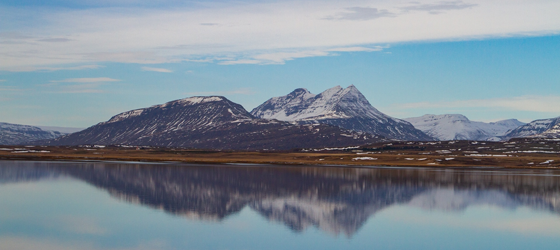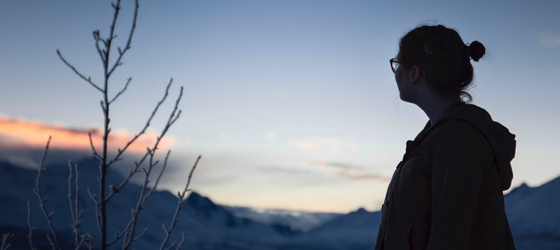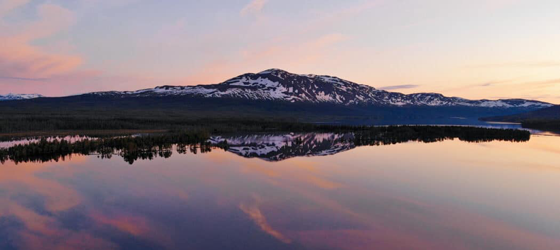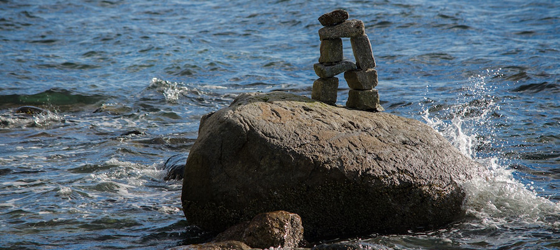 About the Role:
Working to the full scope of practice, the Registered Nurse will be a valued member of CHCA - Community Health Nurse (CHN) Team, providing culturally safe care for Indigenous patients and families. Under the overall direction of CHCA's Director of Administration, and under the local supervision of the Nurse in Charge (NIC), the Community Health Nurse (CHN) will deliver comprehensive community health nursing services in remote and/or isolated First Nations communities, in collaboration with an interprofessional health care team that is predominately nurse-led.
Through consultation, clinical practice, leadership, and by facilitating health promotion and disease prevention, the CHN provides care utilizing in-depth nursing knowledge and skills, clinical expertise, and advanced judgement. The CHN will utilize a primary health care approach to address overall health needs in First Nations communities across Ontario, Manitoba, Alberta, BC, Nunavut, and the Yukon. This approach includes delivery of primary care and public health services through a set of integrated and accessible health care services which includes:
Assessment and Diagnostics

Supportive and Curative care

Behavioural Health Care assessment and management

Palliative/end-of-life care
Public health involves working collaboratively with community members to identify health priorities while addressing community health needs and emphasizing:
Community safety and development
Experience:
To be considered for this position, you must have at least 2 years of clinical experience acquired within the last 5 years. Experience relates to performing complex activities in a wide variety of situations in one or more of the following areas:
Community health (public health and home and community care)
Education:
• Bachelor's Degree in Nursing is mandatory in Ontario for Indigenous Services Canada (ISC) contracts. For Alberta, Manitoba, Nunavut, British Columbia, the Yukon, and non-ISC Ontario locations it is recommended, however a diploma in nursing is accepted.
Other Requirements*:
Current registration in good standing with the province in which you will practice.

Mandatory up to date certification in Cardio Pulmonary Resuscitation (CPR) / Basic Life Support (BLS) for healthcare providers issued by the Heart and Stroke Foundation of Canada or the American Heart Association

Mandatory up to date certifications in Advanced Cardiac Life Support (ACLS), Pediatric Advanced Life Support (PALS), and International Trauma Life Support (ITLS)

Recommended certifications in Neonatal Resuscitation Provider (NRP), Advances in Labour and Risk Management (ALARM), Clinical Skills in Well Woman Care,

Valid class "G" or equivalent driver's licence

TDG (Transportation of Dangerous Goods)

Medical Clearance from applicant's primary care provider

Enhanced Reliability Security Clearance / Background check

Willingness and ability to travel in small aircraft, off road vehicles and by boat in varied weather conditions to communities in remote and isolated areas

Willingness and ability to work in a rigorous, diverse and often demanding work environment

May be required to be temporarily reassigned to other communities as operationally required

Willingness and ability to perform on call duties, work after hours/overnight, and on weekends as required

Willingness and ability to complete mandatory education/training relevant to the position
*Requirements may vary by client
What We Offer:
We provide a generous benefits package, paid vacation, an in-depth orientation program that will provide instruction in advanced clinical assessment and illness management for clients requiring routine, acute and emergency services, and the opportunity to work in a dynamic community-based environment.
Related Information:
In carrying out nursing duties in a Community Health Centre, the CHN must have the knowledge, skills, abilities and professional judgement with respect to health education & promotion, prevention, treatment and rehabilitative services. Please refer to the First Nations and Inuit Health Scope of Practice Statement for more information on carrying out nursing duties in a Community Health Centre, relating to the common acute, chronic and emergency conditions noted.
Part D: Clinical Assessment and Expertise